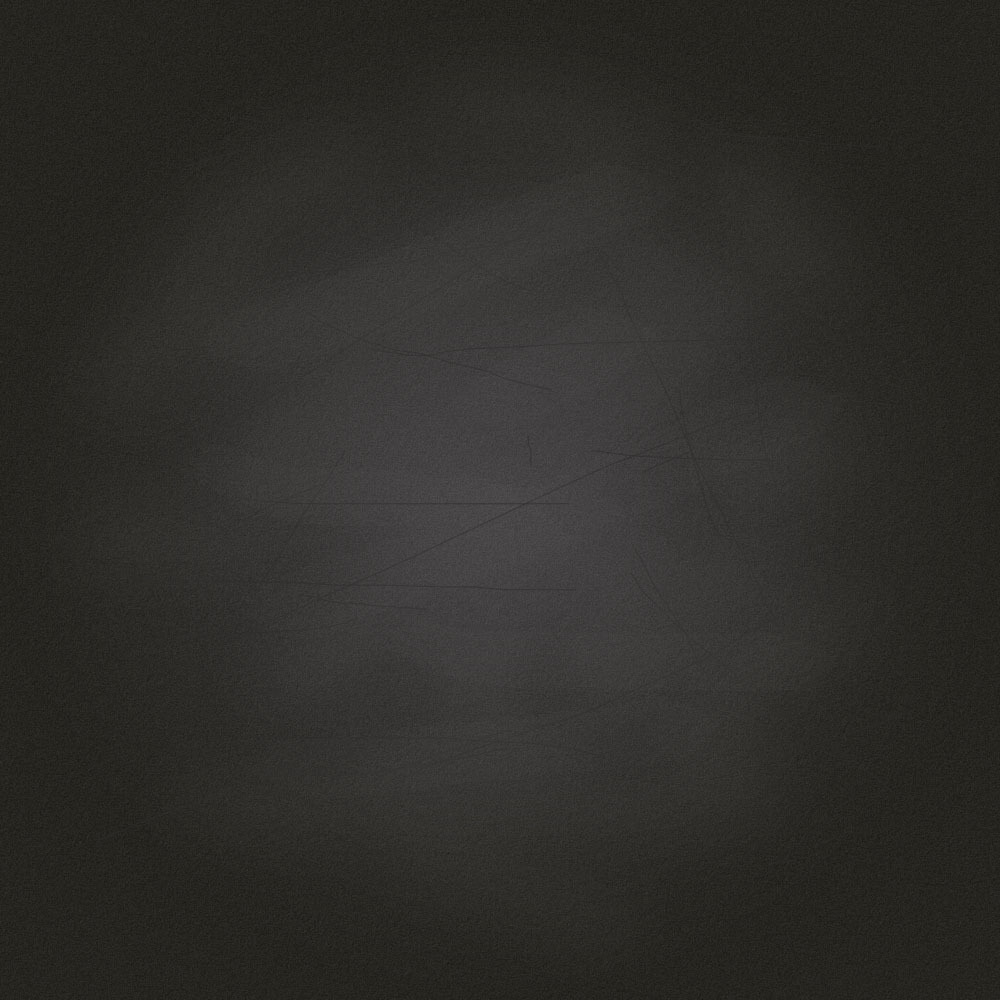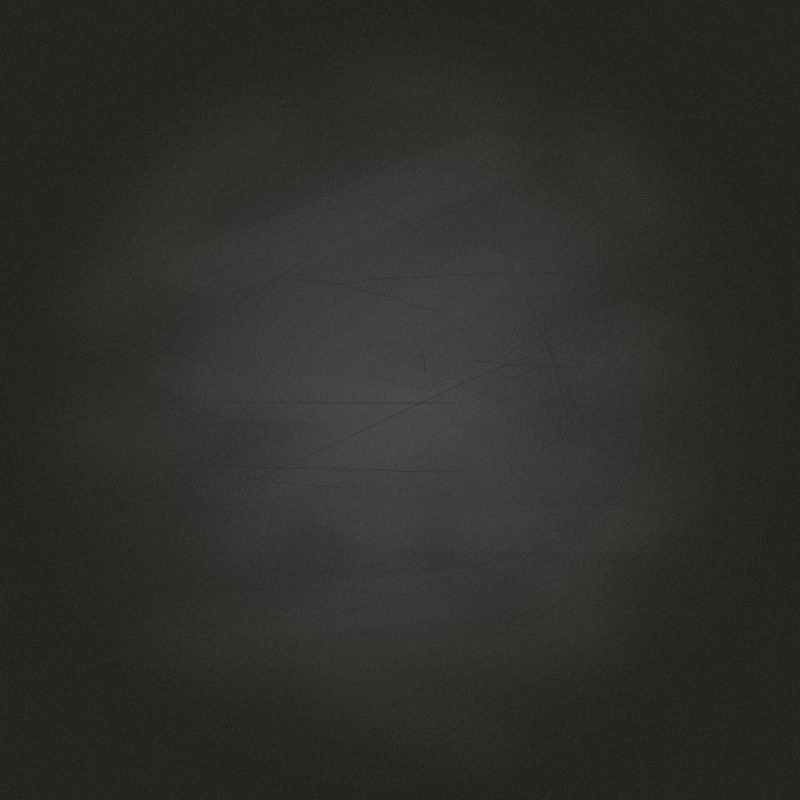 This Weeks Special: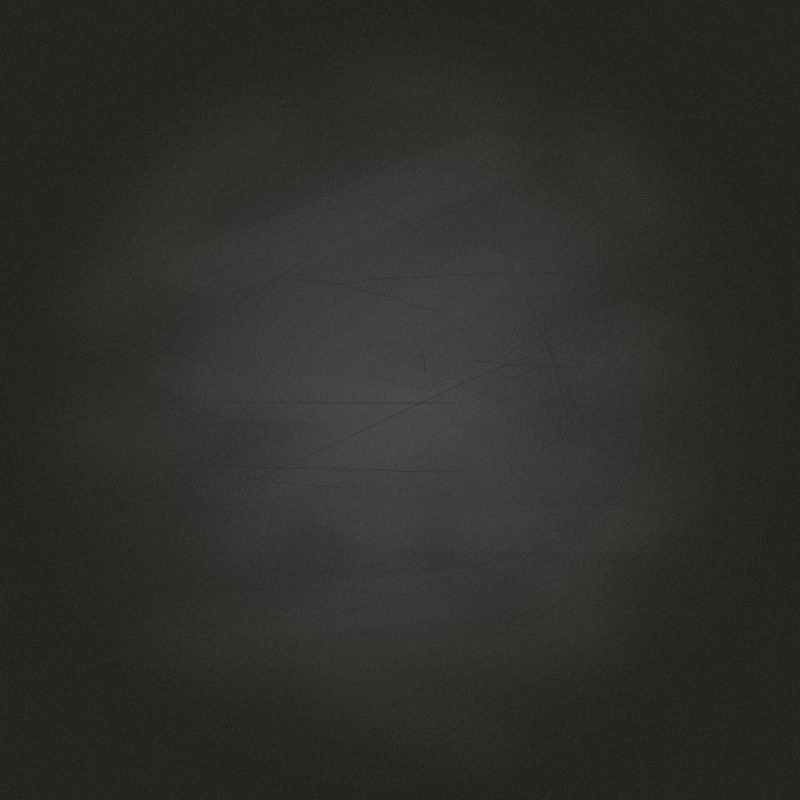 ​
New England Style Steak & Cheese Sub   $12
Seasoned Cubed Tenderloin  
with our Signature 3 Cheese Blend 
Roasted Garlic Aioli
(Caramelized Onions Optional)
Served with your choice of toppings:
Tomato's | Pickles | Onions | Signature Hots
​Chicken Souvlaki   $11

 Chicken Breast marinated in a traditional Greek dressing 
Lemon, Vinegar, Garlic and Spices
 Cooked to perfection and served on Grilled Pita Bread
Seasoned Lettuce, Tomato, Onion
Scratch Made Tzatziki & Feta Cheese
​Shrimp Po Boy  $12

Shrimp piled high on Seasoned Lettuce & Tomato
topped with House Pickled Sweet Peppers
Chefs Signature Cajun Remoulade  
served on a toasted Hoagie Roll
​​Served Daily!
Our 3 Signature Items Always on the truck
Are the Award Winning New England Steak & Cheese
the classic Greek "Street Food" Chicken Souvlaki
with our scratch made Tzatziki Sauce
and our infamous Shrimp Po Boy!
Specialty Sandwiches are created weekly
& served while they last! 
We use fresh local veggies from our local farmers markets 
all our vegetables are cut, sliced or diced fresh every morning
our condiments and sauces are scratch made to compliment each individual sandwich
all our protiens (meat, fish & poultry) are marinated in our own housemade sauces and Chef's Creations
On The Move
The Sizzle Truck is always on the move
We frequent most Artisan Craft Brewery's
from Naples to Fort Myers & Cape Coral.  We are available for Private Parties and Special Events.  Like and Follow us on Facebook and Twitter for updates on Daily Specials and  Locations!